Welcome to Thomas & Piron in Portugal
Luxury apartments for sale

in Portugal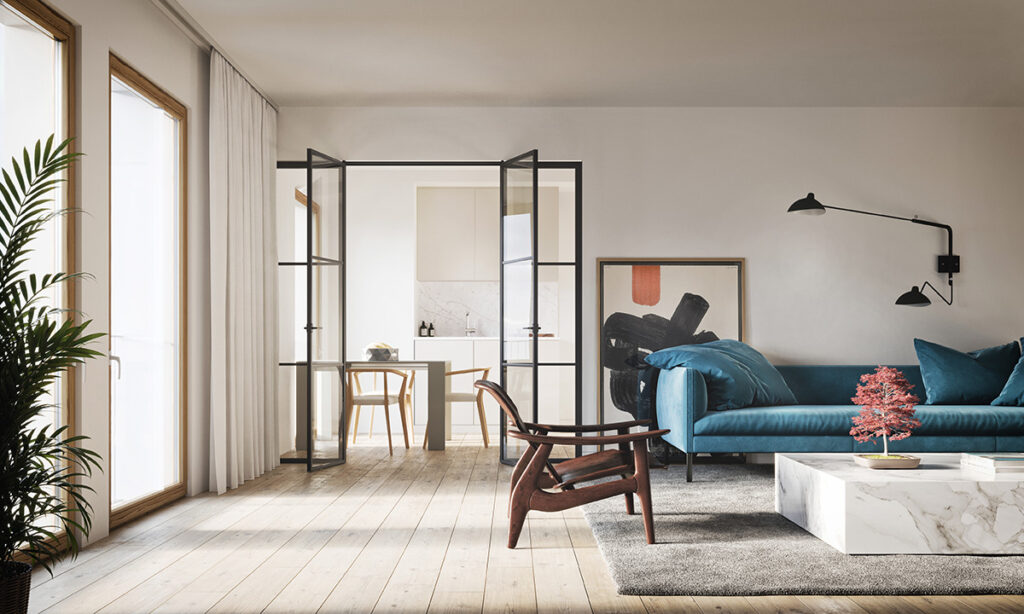 Conde de Lima is the linking of two buildings inside a block in the heart of the city. The Rue de Lima building incorporates a historic facade, but shares modernity and discretion with the Rue de Lapa building located on the other side of the condominium. A beautiful private outdoor space completes this connection.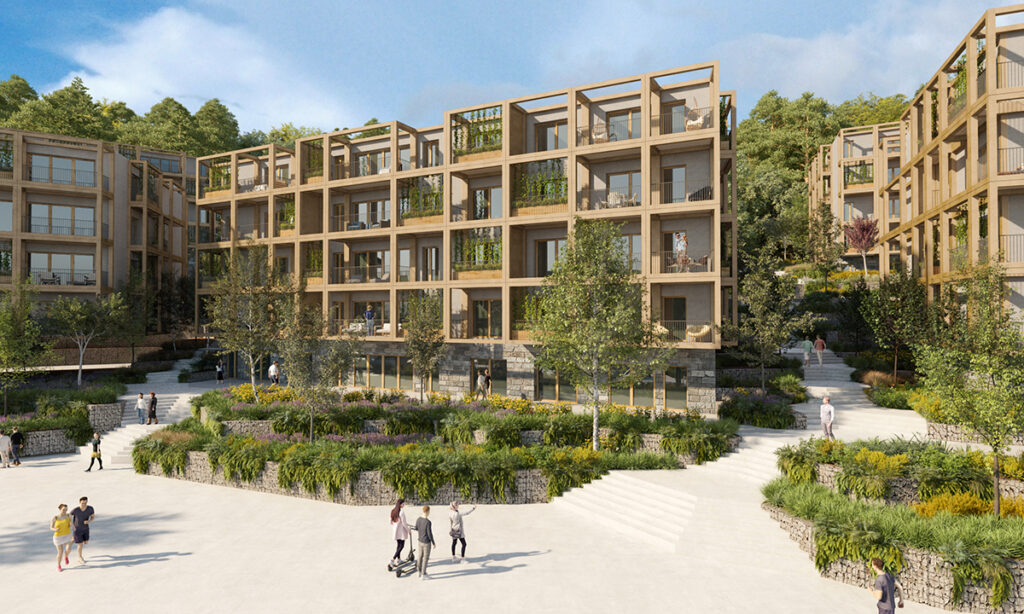 Overlooking the River Douro, with breathtaking river views, GAIA HILLS is a bold, contemporary development that combines iconic urbanism, refinement, tranquillity and well-being. Located next to a three-hectare park, GAIA HILLS is built around a pedestrian area designed as a green oasis.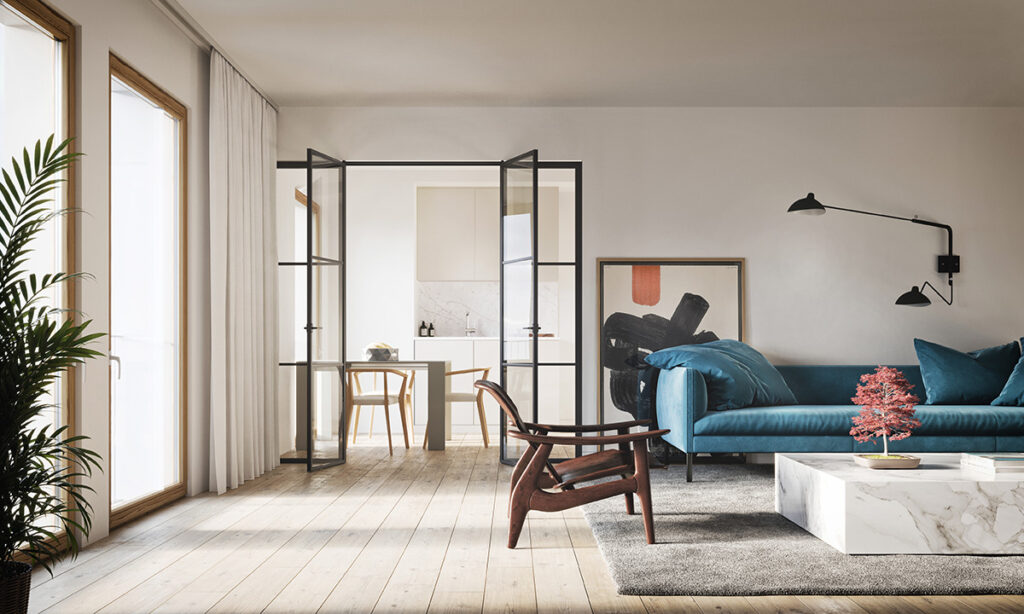 Conde de Lima est la jonction de 2 bâtiments en intérieur d'îlot en plein cœur de la ville.
Le bâtiment Rue de Lima intègre une façade historique, mais partage la modernité et la discrétion avec le bâtiment rue de Lapa situé de l'autre côté du condominium. Un bel espace extérieur privé complète cette connexion.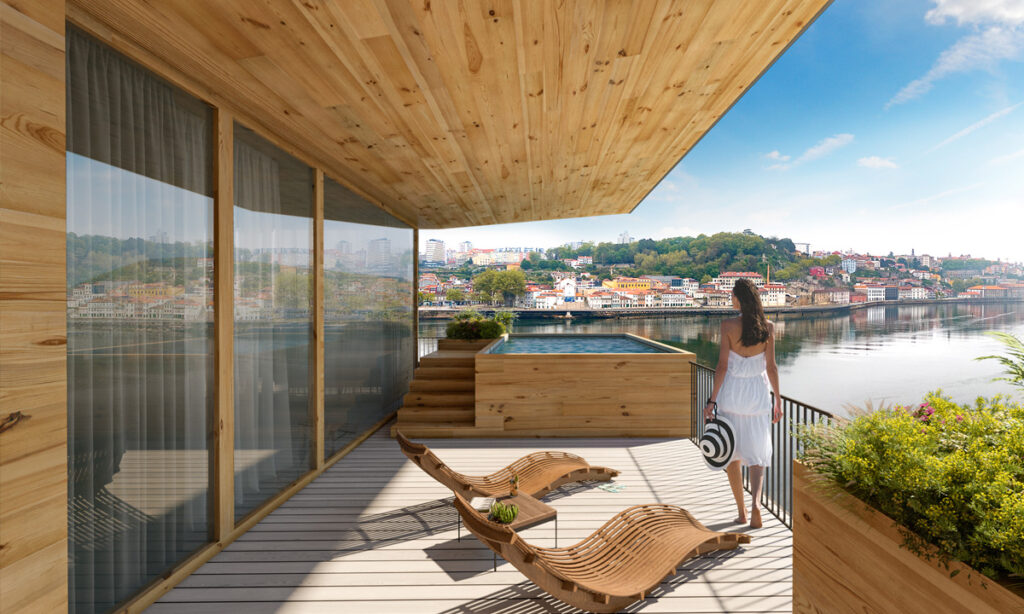 Surplombant le Douro, offrant des vues imprenables sur la voie navigable, LIVING GAIA est un ensemble de 5 résidences avec plus de 250 appartements exclusifs.
Localisé sur la rive gauche du Douro dans la célèbre zone de la "VALE DOS AMORES", avec une vue unique sur le Porto Historique depuis un emplacement idyllique au bord de l'eau, le projet allie luxe, raffinement, équilibre et confort.
Thomas & Piron

news


in Portugal
The Group is continuing its international development, building on its significant experience in the Belgian and Luxembourg markets.